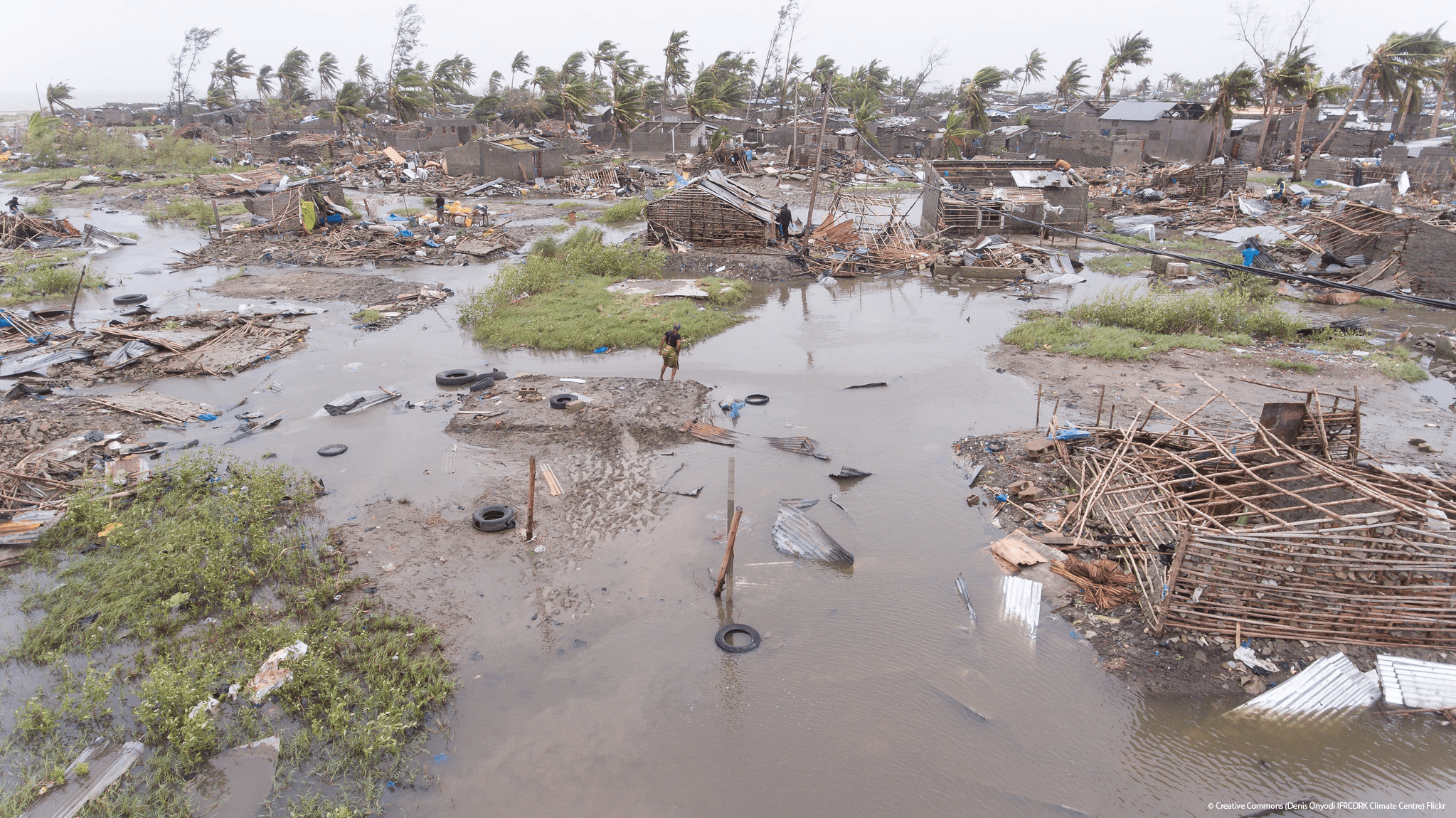 Recovery, Reconstruction, and Risk Reduction
Connect with an environmental specialist for technical support for your project now.
Learning, analysis, and development of improved practices are central to our work. Technologies and approaches may need to adapt to the context of a changing climate. Our goal is to provide resources and support mutual exchange in order to define, develop, and bring emerging better practices to scale.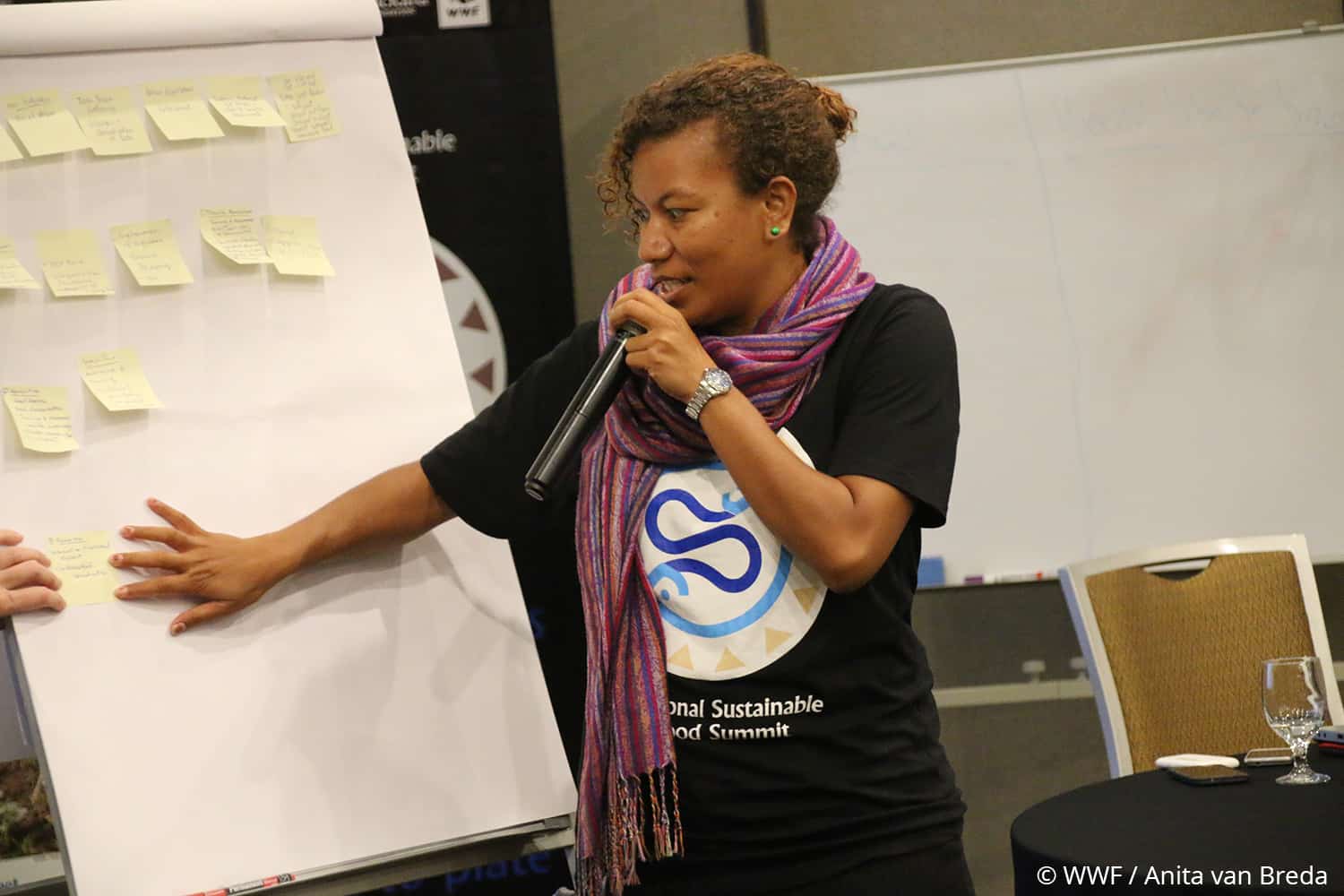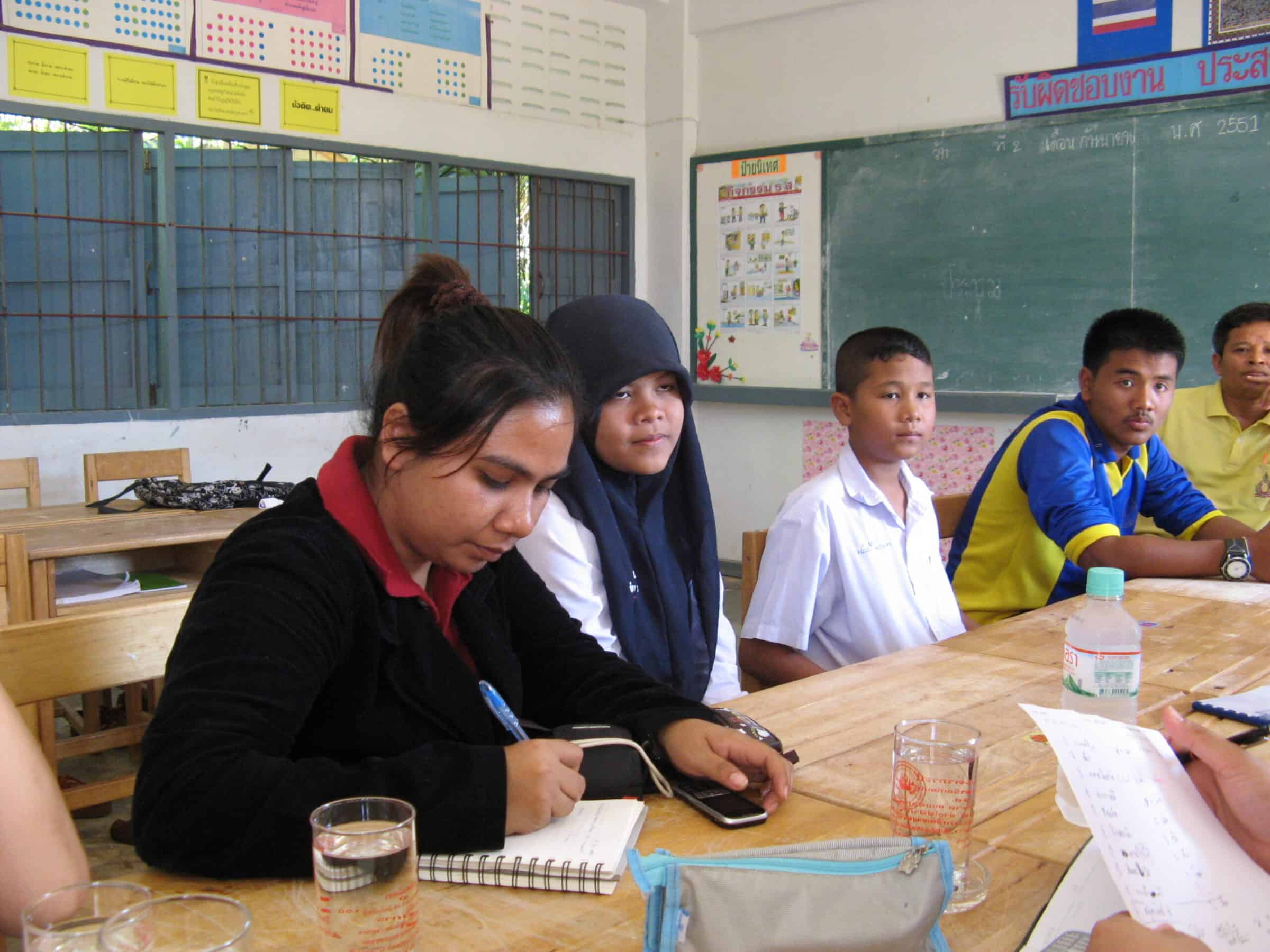 A goal of the WWF Environment and Disaster Management program is to support the professional development of the next generation of practitioners. Students are an integral part of the program. Fresh perspectives, passion, and innovative ideas continue to foster learning, analysis, and innovation. This section is dedicated to supporting students, interns, and researchers.