Introduction
WWF "Natural and Nature-Based Flood Management: A Green Guide" (Flood Green Guide), is designed to support local communities around the world in using natural and nature-based methods for flood risk management. Globally, flooding is the most common disaster risk affecting all segments of the population including youth, and that risk is growing as cities grow larger and extreme weather events become more intense. While children and youth represent more than half of the world's population they are not often involved in disaster management efforts. Through the FGG Youth Champions Program, WWF seeks to engage and empower youth and young professionals to become change agents in their communities and advocates for nature-based approaches to flood management.
2023 Pilot Program
From over 400 applicants and following review from an external panel of experts, 9 candidates between 24-30 years old were selected from three regions: Africa; Latin America and the Caribbean; Asia and the Pacific Islands. The pilot group of Youth Champions have a variety of backgrounds and expertise from disaster risk management, community and youth engagement to climate change adaptation, and will have the opportunity to collaborate with their peers from other regions as well as with the FGG Training team. The 9 young leaders met for an in-person workshop, with support from the Red Cross/Red Crescent Climate Centre to co-create and design WWF's FGG Youth Champions program "with youth and for youth". The FGG youth champions will also benefit from training on nature-based approaches to flood management, communication, leadership, advocacy skills, among others.
We look forward to implementing the new initiative in the years ahead to build on the FGG training program.
Meet the FGG Youth Champions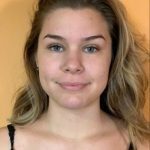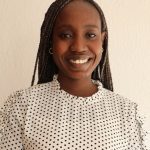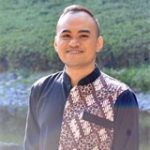 Ferth Vandensteen Manaysay