There is growing opportunity and demand for government decision-makers, water managers, and humanitarian and environmental NGOs to include natural and nature-based methods as a component of flood risk management projects.
World Wildlife Fund is offering a virtual training opportunity to learn about natural and nature-based flood management and risk reduction. The course will focus on Bangladesh, India, Nepal, and Pakistan. Learn what previous participants say about the training.
Training Description
Based on the WWF Flood Green Guide, the training will provide discussion and engagement with experts from around the world as part of a 12-hour online course. The training will be offered in two 1.5 hours sessions each week from mid March through mid April 2021.
Topics addressed will include:
Assessing flood risk
Setting flood management objectives
Engaging with communities, governments, and technical expertise
Understanding the use of flood risk modeling
Designing and developing non-structural, natural and nature-based, and hybrid structural methods
Incorporating land management
Addressing urban risk
Designing and implementing monitoring & evaluation
The training format will include a combination of lecture, case study, discussion, and small group work with active engagement of all participants. Trainers and guest speakers will represent a range of disciplines such as engineering, policy, disaster risk reduction, journalism, and policy with experiences in government, civil society and academic institutions.
Logistic Details
Prerequisites: Fluency in the English language is required. Experience with water / land use management, community engagement, disaster risk reduction, natural resource management is preferred.
Admission: The training is offered free of charge. WWF is accepting applications now for up to 25 participants. To apply, please complete the application form found here by March 5.
Contact: If you have any questions about the Flood Green Guide or this training course, please contact:

[email protected]

.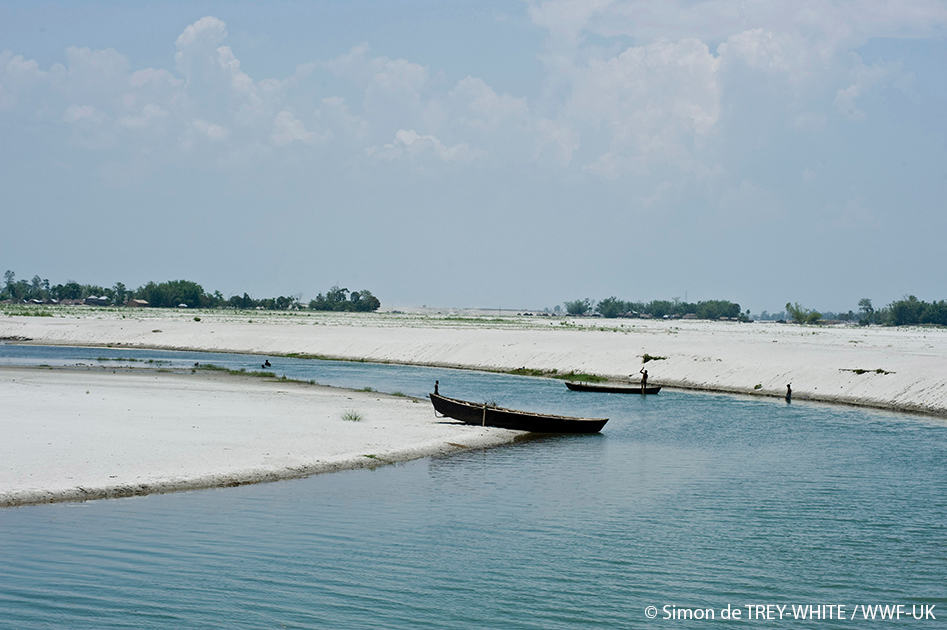 ---
This training is made possible by the generous support of the American people through the United States Agency for International Development (USAID). The contents are the responsibility of WWF and do not necessarily reflect the views of USAID or the United States Government.